Our Technology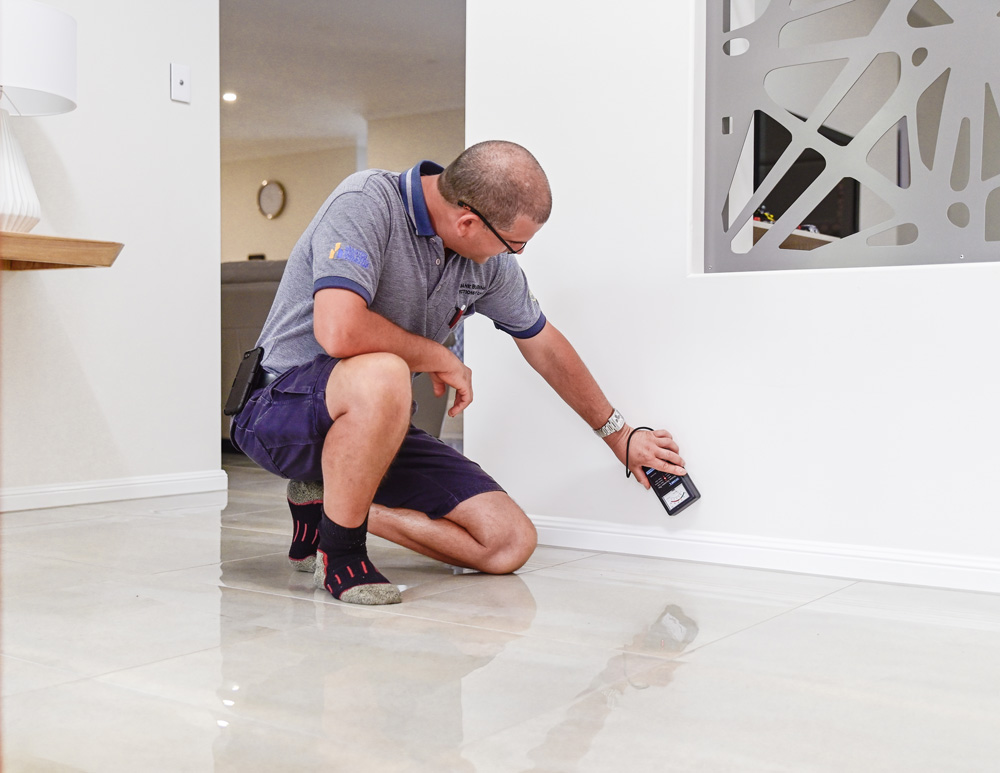 Tramex Moisture Encounter Plus
This meter measures the moisture content of any given object or structure. We determine moisture levels of building materials and building fabric, explaining our readings to you and identifying any issues.
Flir E-Series Thermal Imaging Camera
This tool operates on the infrared spectrum and detects inconsistent radiant energy. This is used to identify possible termite activity, water leaks, heat loss or gain. Our principal building inspector is a certified thermographer, meaning he has been trained extensively in the use of thermal imaging and is qualified to analyse the results.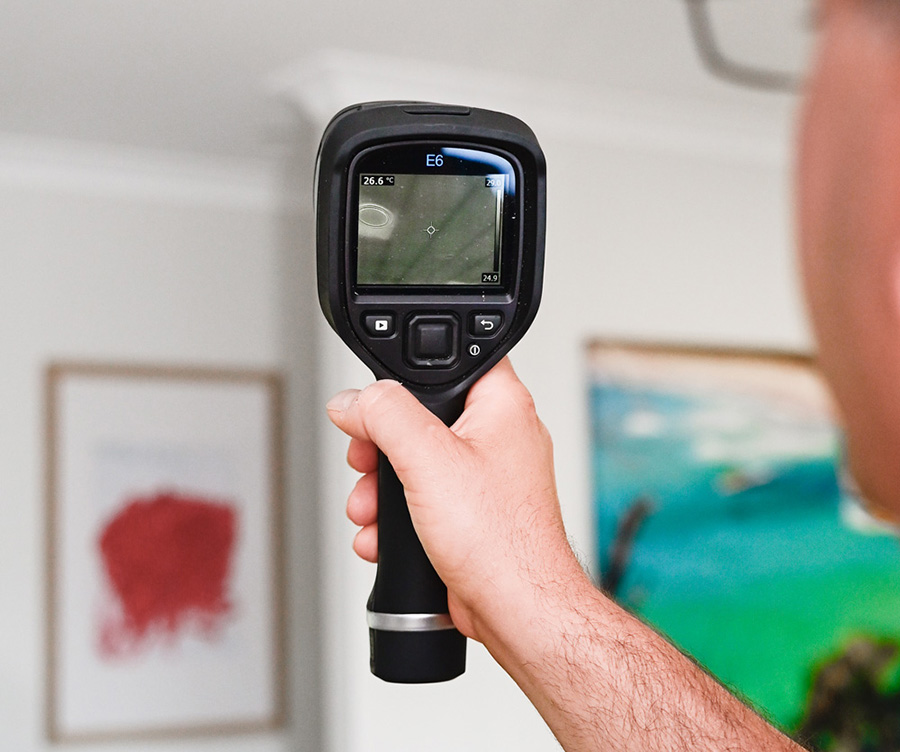 Micro-Flex Digital Image Borescope
These scopes are used to visually inspect the inside of walls through small holes or fissures. These instruments allow our inspectors to further investigate areas of concern with minimal damage.
Termatrac uses radar technology to detect the presence of termites where our pest inspectors suspect they are present. This specific technology is non-invasive and can be used through timber, masonry or plaster board.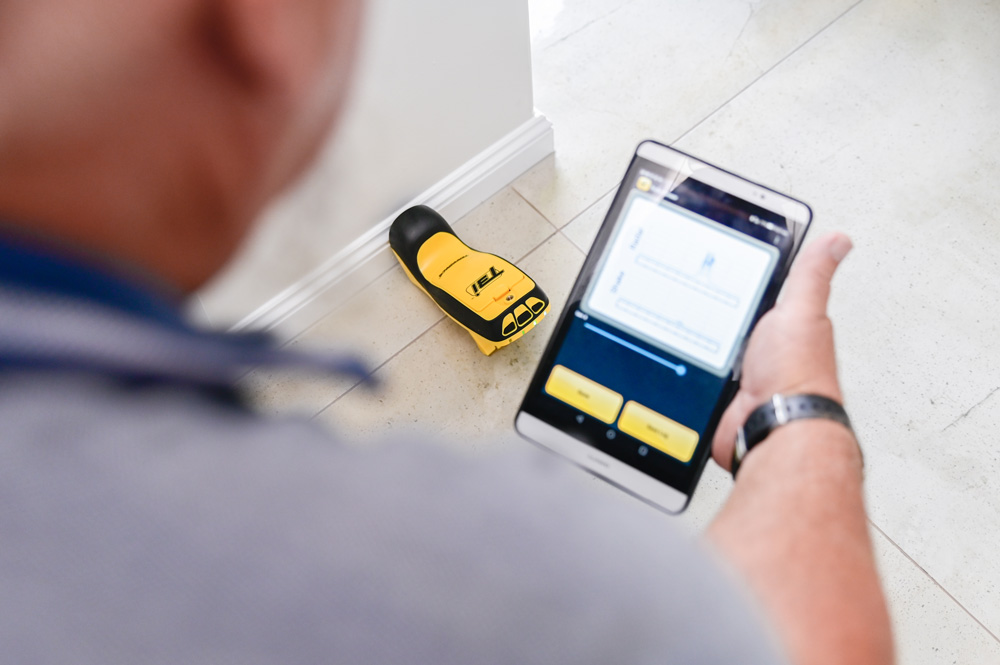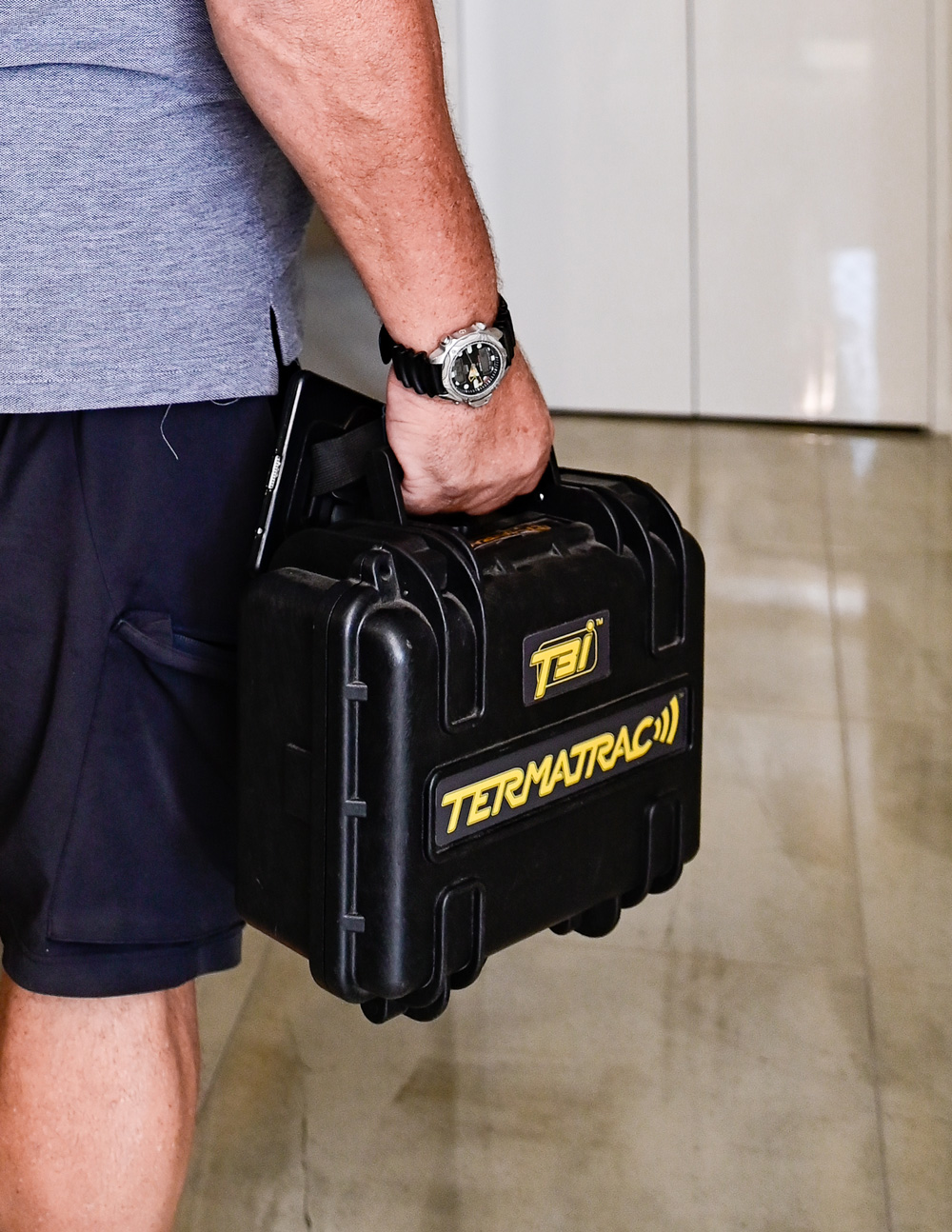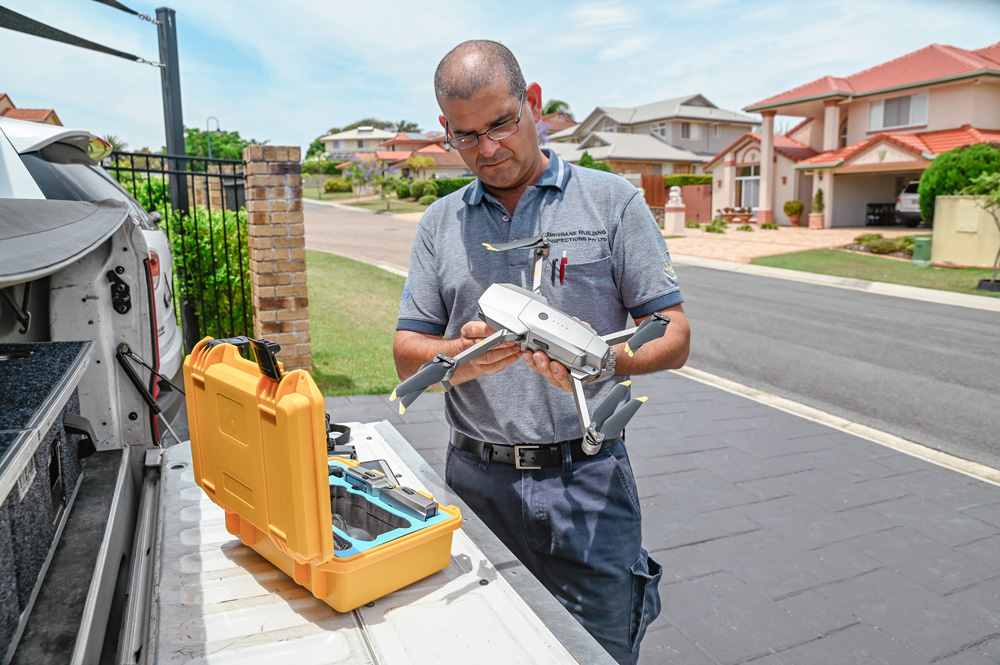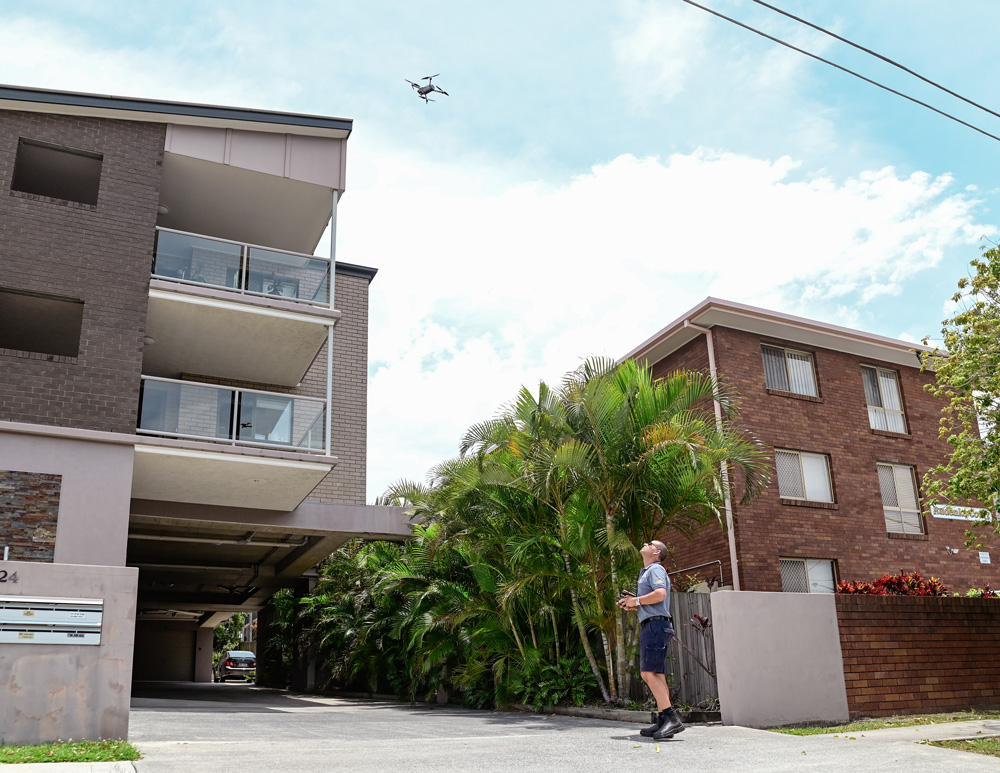 Many building inspectors use drone technology but our principal building inspector holds a restricted pilot's licence, ensuring that you get the most out of our drone service. In addition, Brisbane Building Inspections Pty Ltd holds a CASA issued operator's certificate. This allows BBI to operate commercially and beyond the basic drone safety regulations in which other operators are restricted. If an area of a building cannot be safely inspected (e.g. roof exterior), BBI's drone fleet and licensed drone pilot can take your inspection where others can't. At BBI, we take you further.