The BBI Building & Pest Inspection
Not every building inspection company provides you with two qualified inspectors. Rarely is a building and pest inspector trained and comprehensively experienced in both areas. With BBI you are gaining the experience and industry knowledge of individually trained experts in their specific field. BBI's Building & Pest inspection team work side by side performing a comprehensive and methodical inspection, pausing to answer any questions you may have during the inspection.
In addition, you will also be provided with TWO reports, a specific Pre-Purchase Building Inspection Report and a Pest Inspection Report.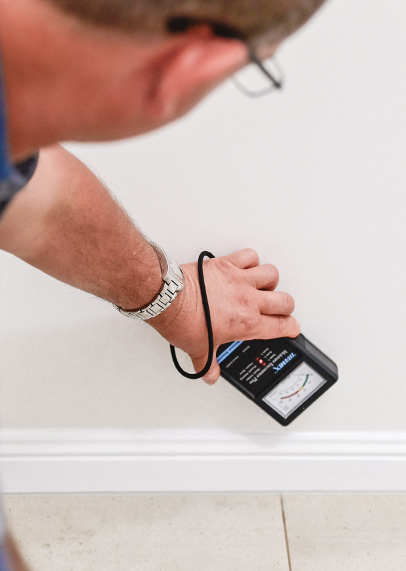 What gets checked & what does the report include?
The Site: Including all the fences, driveway, paths, sheds and ground surface water drainage.
The Exterior of the Building: Including the walls, cladding, windows, doors, decks and patio structures.
The Subfloor: Including all the floor framing, posts and supports,termite barrier and the subfloor ventilation.
The Interior of the Building: Including all the walls, floors, fixtures and fittings.
The Roof Interior: Including the sarking, insulation, roof framing and flashing.
The Roof Exterior: Including all the roof tiles/sheeting, fascia, guttering, downpipes, eaves and skylights.
---
Pricing

Unit
$490
Single level apartment, flat or unit

Townhouse
$520
Two level apartment with small courtyard

Lowset Home
$550
Single level house or duplex on average size allotment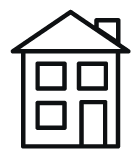 Highset Home
$580
Double storey or timber home with subfloor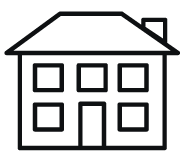 Large Home
$660
Home with multiple bathrooms & bedrooms
Ready to get started?
Please fill out the form to request an inspection and we will contact you as soon as possible.
LIMITED TIME OFFER
Book a Combined Building & Pest Inspection &
Receive a Voucher for a
Pest Spray
*For a 4 Bedroom, 2 Bathroom, Lowset house
Book an Inspection