Our
Team.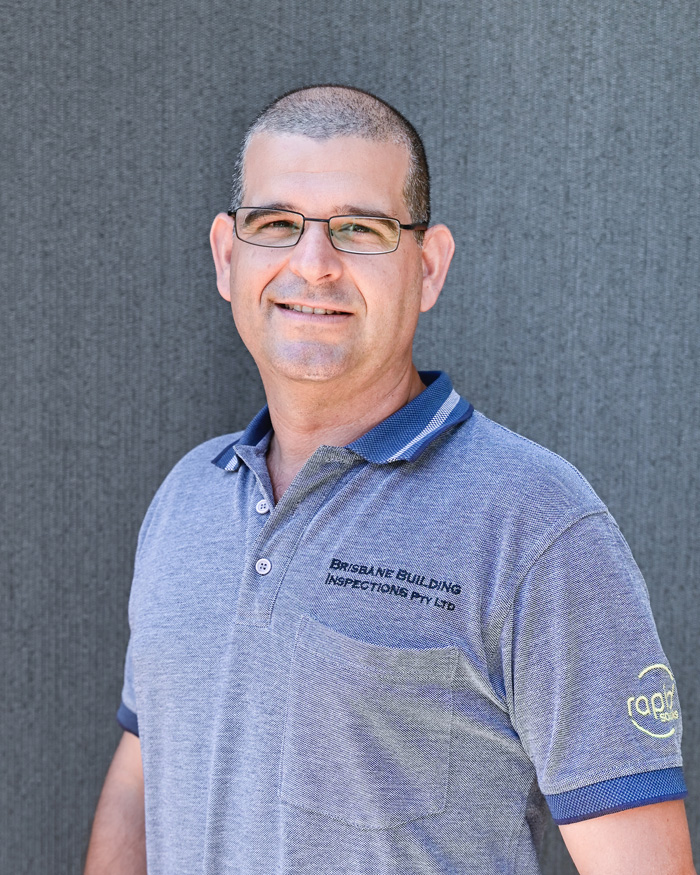 Angelo Zappala
With over 25 years' experience in the building industry, Angelo's industry knowledge is expansive. As a qualified carpenter and builder, he knows construction from the ground up. At the helm of BBI since 2009, Angelo's expertise and exceptional customer service are the foundation of Brisbane Building Inspections Pty Ltd.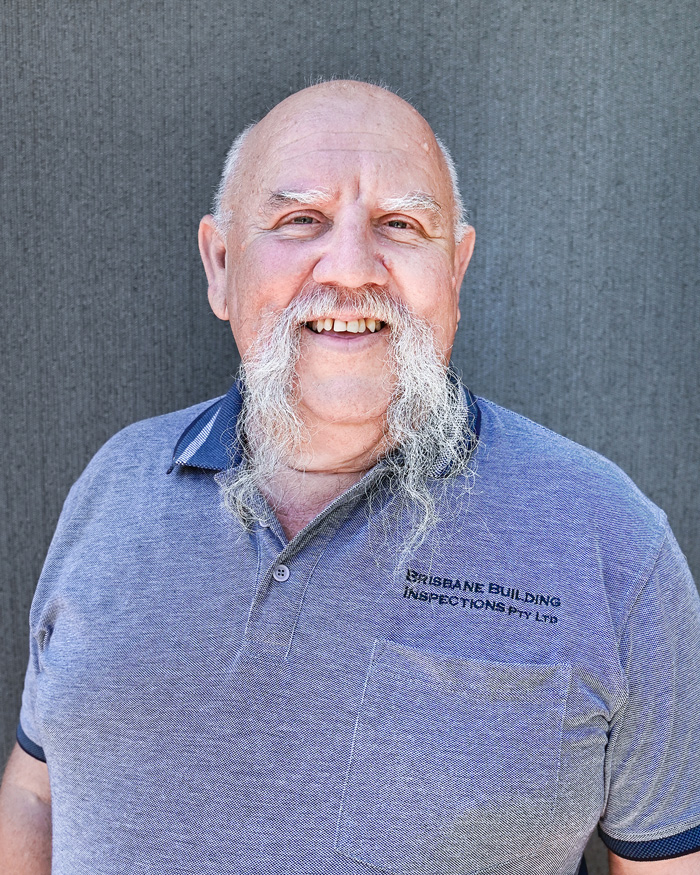 Mark Andrews
Mark's approachable and personable attitude enhances our market leading customer service. With almost 30 years' experience in the pest management industry, Mark's approach is practical and straightforward. He is adept at devising the fastest and most effective solutions for his clients, ensuring your ultimate peace of mind.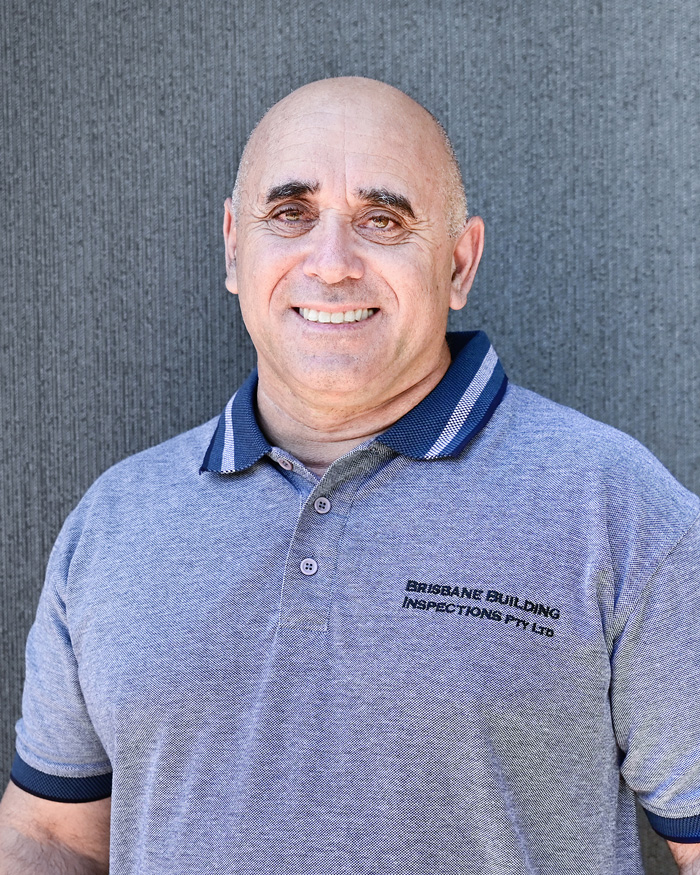 Angelo DiPino
Angelo DiPino has over 30 years' experience in the building industry, delivering residential and large scale commercial projects. His extensive and hands on experience makes him an invaluable asset to Brisbane Building Inspections Pty Ltd. As with all our inspectors, Angelo gives you the benefit of his vast experience in a relaxed and friendly manner.
Our process is simple.
At BBI, our booking process is simple but comprehensive. We adhere to Australian Standard requirements (AS4349.1-2007), are fully insured and licensed.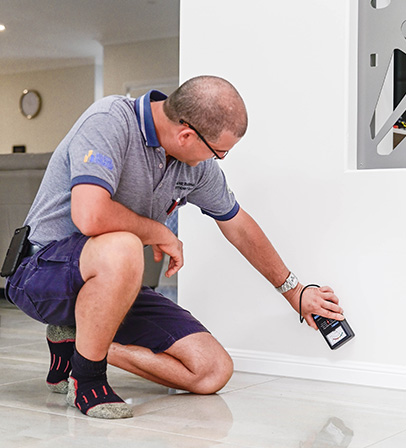 (Click on the the numbers to view each process' detail.)
Contact us via phone or Book Online. You will need to provide us with information regarding the property to be inspected; your details and date & time that will suit you to attend (if you would like to do so). We will then contact the real estate agent to arrange a mutually suitable time for your inspection.
Once the date and time for the inspection is set we will send you:
A fee proposal/invoice; and
Our standard inspection agreement.
Please return the signed inspection agreement and payment prior to the inspection date. We also accept payment on the day of the inspection if you are attending.
Once we have received the signed inspection agreement and payment, we will confirm your inspection date & time. Please note that an inspection will not go ahead for insurance purposes until this step has been completed in full.
Our inspectors will meet you at the inspection site (if you are attending) and inspect the property with you right alongside them. Ask all the questions you like and take your time, we don't put any time limits on our inspections. We encourage our clients to attend the inspection as some issues may be more easily explained in person.
BBI does not use tick and flick reports or generically generated reports. Each report is specifically tailored and detailed for your inspection. We will issue the building inspection report digitally within 24 hours of your inspection. Once the inspection is over and the report has been issued, we still welcome all your queries.