Why get a Pre-Purchase Building Inspection?
A pre-purchase building inspection is a visual inspection performed prior to finalising a property sale. Our expert building inspectors identify building faults & issues that affect your property, ensuring your decision to buy is a fully informed one.
In addition, our comprehensive building inspection may assist in highlighting maintenance issues and possible unforeseen costs involved in your prospective property.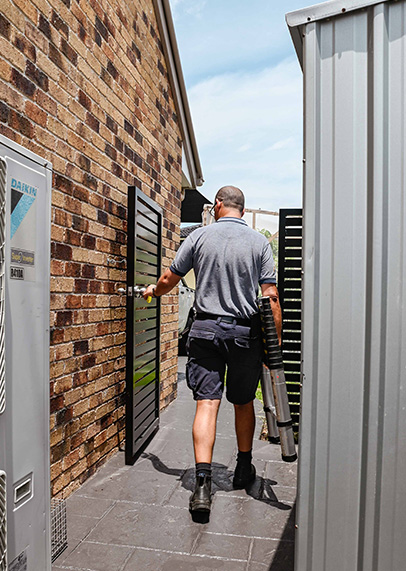 What gets checked & what does the report include?
 The Site: Including all the fences, driveway, paths, sheds and ground surface water drainage.
The Exterior of the Building: Including the walls, cladding, windows, doors, decks and patio structures.
The Subfloor: Including all the floor framing, posts and supports, termite barrier and the subfloor ventilation.
The Interior of the Building: Including all the walls, floors, fixtures and fittings.
The Roof Interior: Including the sarking, insulation, roof framing and flashing.
The Roof Exterior: Including all the roof tiles/sheeting, fascia, guttering, downpipes, eaves and skylights.
---
Pricing

Unit
$360
Single level apartment, flat or unit

TOWNHOUSE
$420
Two level apartment with small courtyard

LOWSET HOME
$480
Single level house or duplex on average size allotment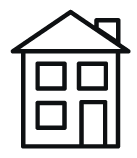 HIGHSET HOME
$540
Double storey or timber home with subfloor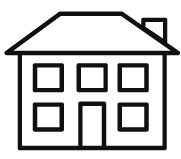 LARGE HOME
$580
Home with multiple bathrooms & bedrooms
Ready to get started?
Please fill out the form to request an inspection and we will contact you as soon as possible.
LIMITED TIME OFFER
Book a Combined Building & Pest Inspection &
Receive a Voucher for a
Pest Spray
*For a 4 Bedroom, 2 Bathroom, Lowset house
Book an Inspection