Why get a Pre-Sale Building & Pest Inspection?
Don't be caught off guard. A Pre-Sale Building & Pest Inspection will detect any building faults or issues, giving you the time to rectify any problems before identified by a buyer.
A Pre-Sale Building & Pest Inspection is as thorough as a pre-purchase building inspection. We encourage you as vendor, to walk through the inspection alongside our inspectors and ask all the questions you like. A comprehensive Pre-Sale Building & Pest Inspection report will provide you with a specific list of defects and methods of rectification.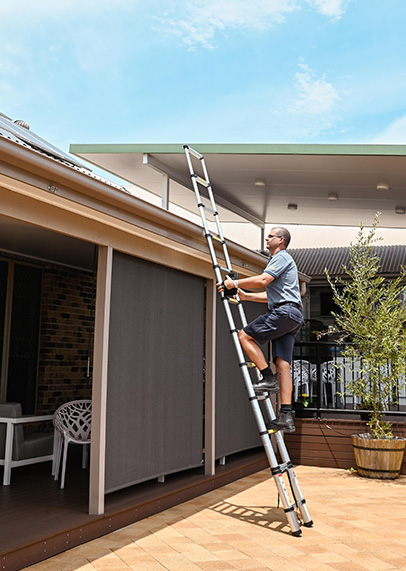 What gets checked & what does the report include?
The Site: Including all the fences, driveway, paths, sheds and ground surface water drainage.
The Exterior of the Building: Including the walls, cladding, windows, doors, decks and patio structures.
The Subfloor: Including all the floor framing, posts and supports, termite barrier and the subfloor ventilation.
The Interior of the Building: Including all the walls, floors, fixtures and fittings.
The Roof Interior: Including the sarking, insulation, roof framing and flashing.
The Roof Exterior: Including all the roof tiles/sheeting, fascia, guttering, downpipes, eaves and skylights.
---
Pricing

Unit
$490
Single level apartment, flat or unit

Townhouse
$520
Two level apartment with small courtyard

Lowset Home
$550
Single level house or duplex on average size allotment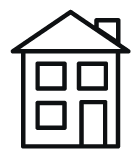 Highset Home
$580
Double storey or timber home with subfloor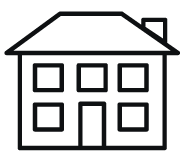 Large Home
$660
Home with multiple bathrooms & bedrooms
Ready to get started?
Please fill out the form to request an inspection and we will contact you as soon as possible.
LIMITED TIME OFFER
Book a Combined Building & Pest Inspection &
Receive a Voucher for a
Pest Spray
*For a 4 Bedroom, 2 Bathroom, Lowset house
Book an Inspection