Why get a Handover Inspection?
Whether you are purchasing a new-build property as a home or an investment, it is important to know what works may be incomplete or defective prior to handover.
Our expert building inspectors conduct a thorough defect inspection and provide you with a detailed report. This inspection & report enables you to liaise with the property builder to rectify any issues prior to handover.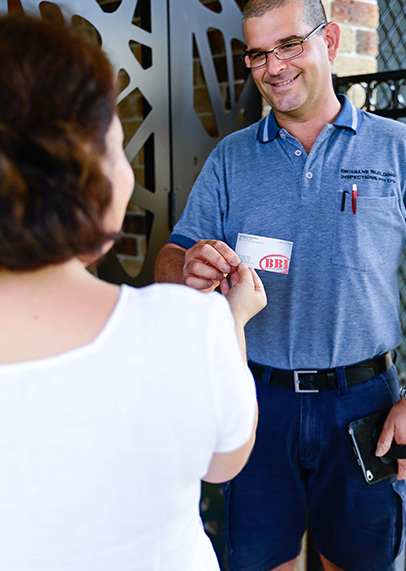 What gets checked & what does the report include?
We check:
Bathrooms
Kitchens
Living Areas
Property
Underfloor/Subfloor Areas
Exterior of The Building
Roof Interior
Roof Exterior
We report:
Method of Construction
Safety Hazards
Any Defects
---
Pricing

Unit
$360
Single level apartment, flat or unit

Townhouse
$420
Two level apartment with small courtyard

Lowset Home
$480
Single level house or duplex on average size allotment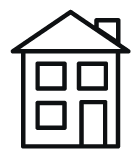 Highset Home
$540
Double storey or timber home with subfloor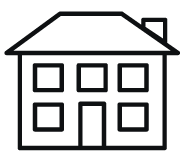 Large Home
$580
Home with multiple bathrooms & bedrooms
Ready to get started?
Please fill out the form to request an inspection and we will contact you as soon as possible.
LIMITED TIME OFFER
Book a Combined Building & Pest Inspection &
Receive a Voucher for a
Pest Spray
*For a 4 Bedroom, 2 Bathroom, Lowset house
Book an Inspection