Why BBI?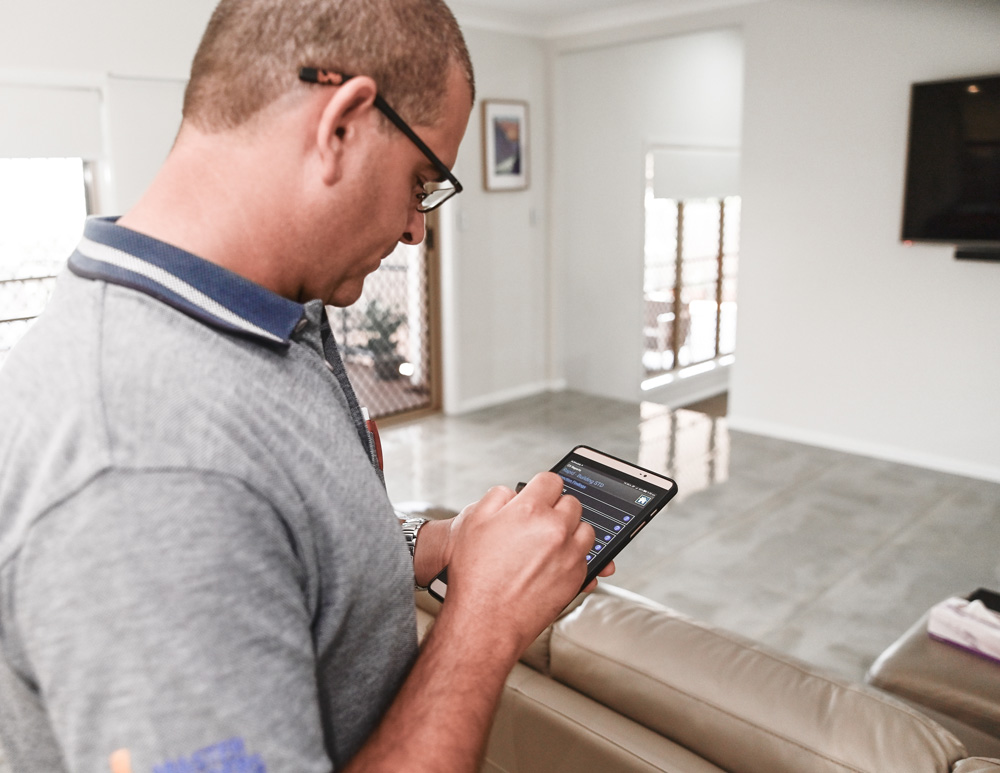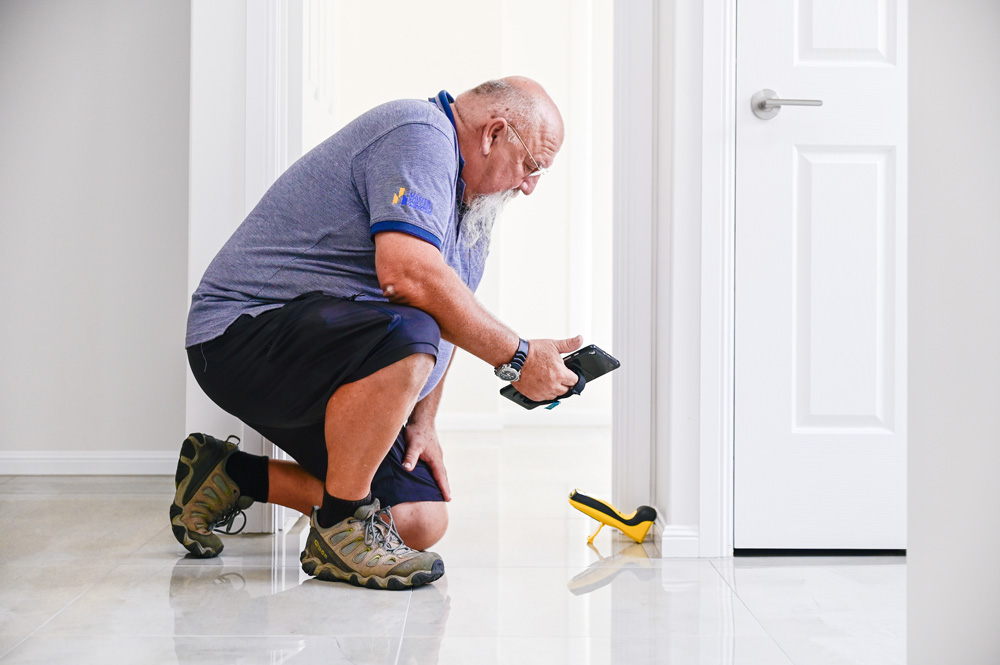 Two Certified Inspectors
BBI Inspectors are experts in their field with decades of real industry experience. To ensure you get the best advice, we send two expert inspectors to every building & pest inspection.

Cutting Edge Technology
BBI Technology takes you further. We use all the latest equipment and are certified in the use of thermal imaging. Our drones can inspect aspects of a building (e.g. roof exterior) which are often excluded from inspection and our principal building inspector is a licensed drone pilot. BBI takes you where others can't.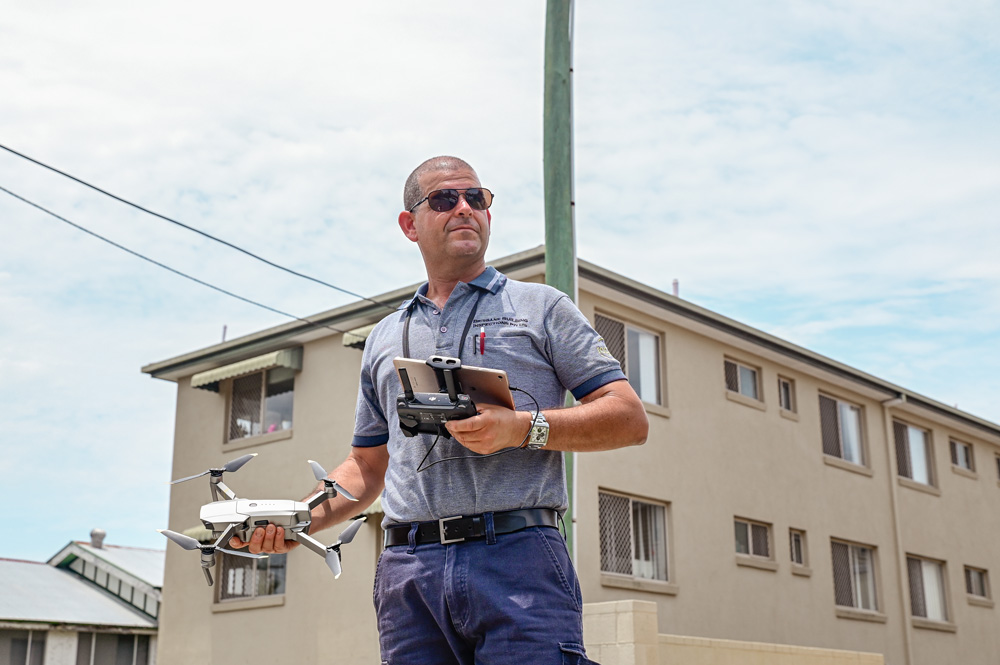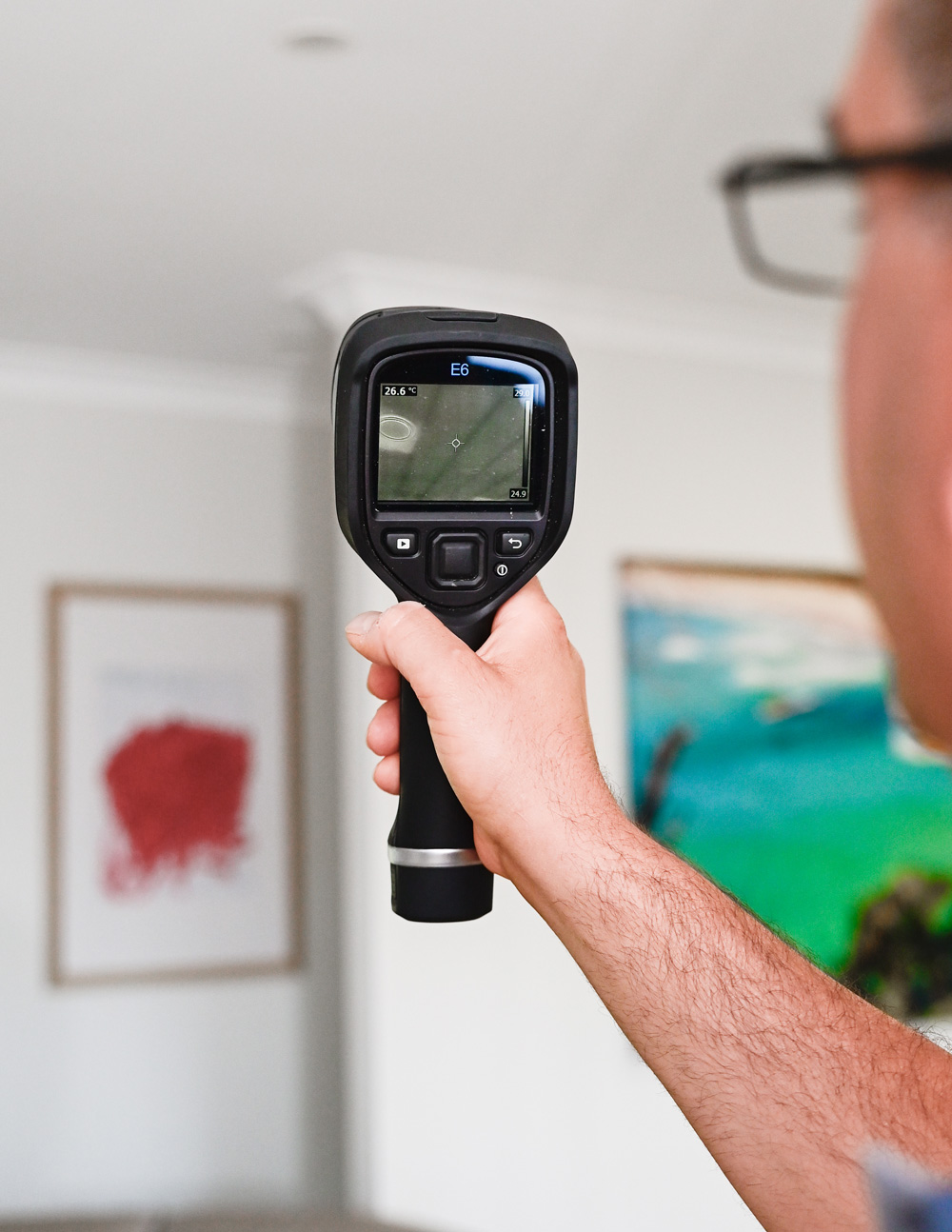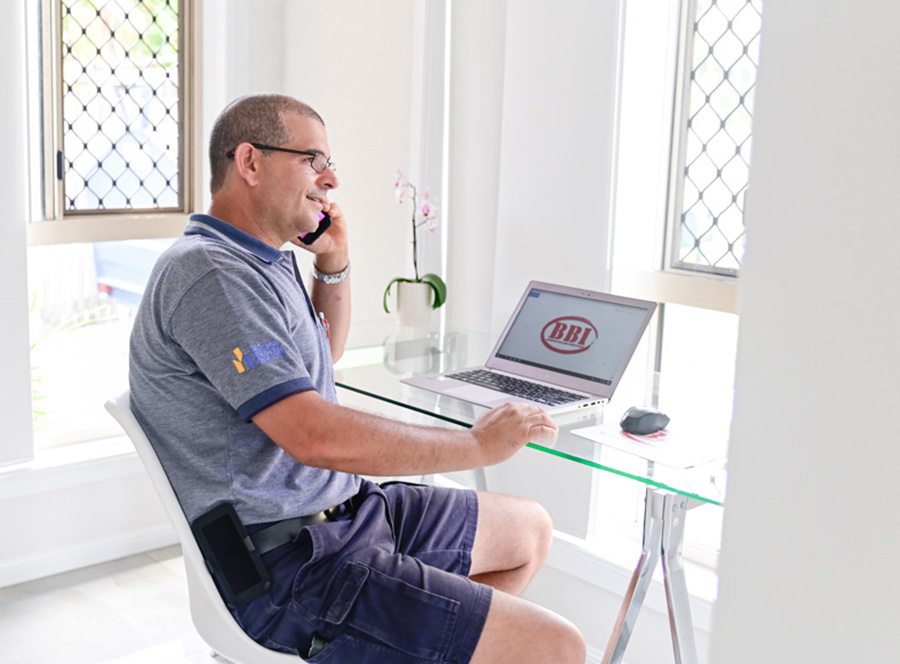 A 5 Star Guarantee
At BBI, our focus is entirely on you. Our exceptional customer service culminates in our 5 star guarantee, giving you the ultimate peace of mind.