Our Guarantee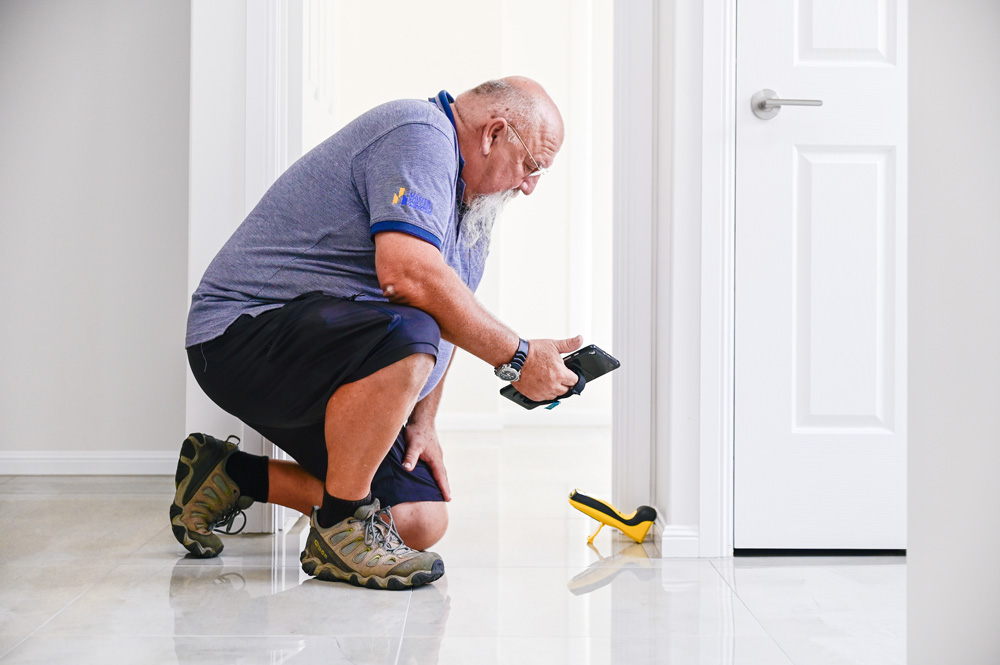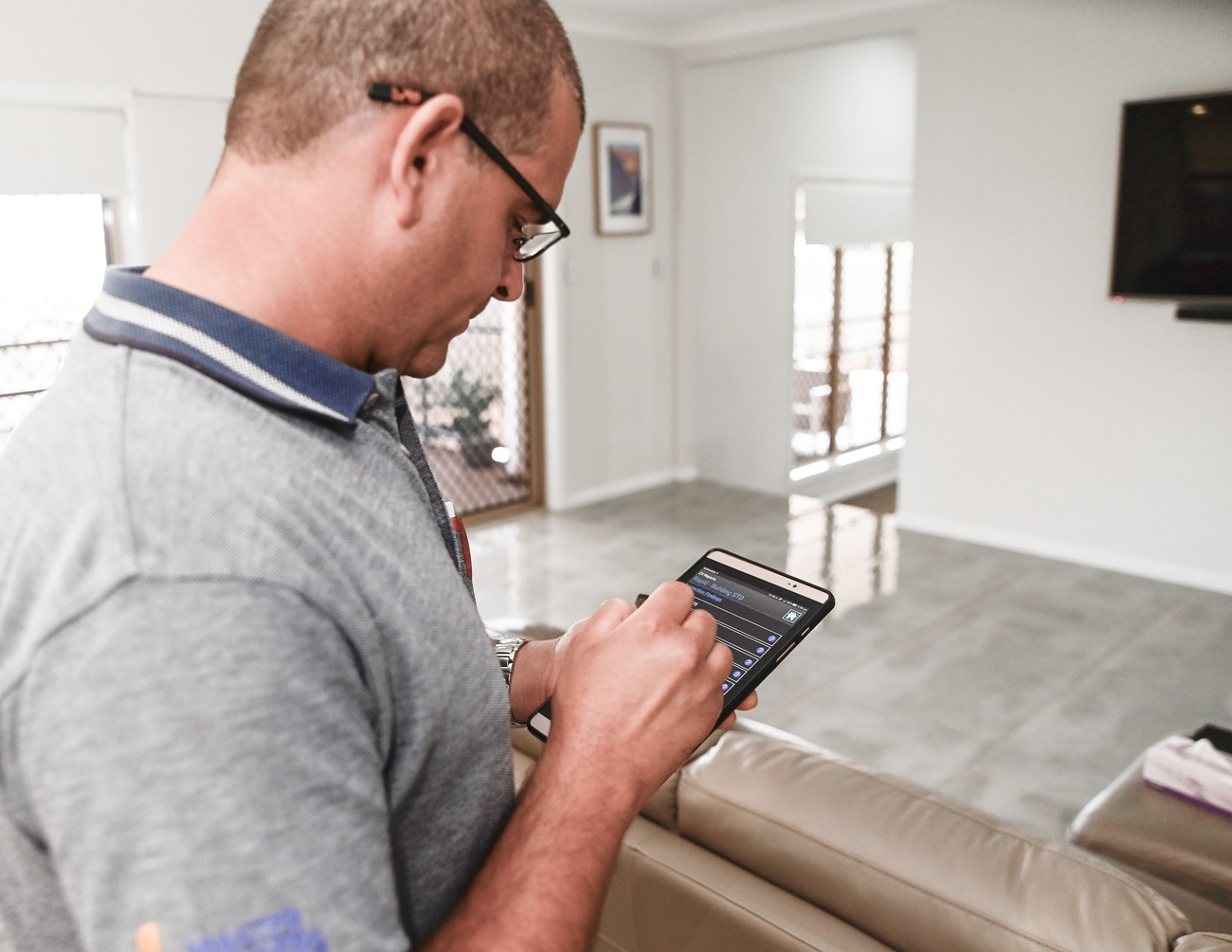 Two Licensed Inspectors
At BBI, we don't believe that one inspector has expert knowledge in both the building and pest industries. Both fields are very different and require different knowledge and experience. That's why BBI sends two expert inspectors to each building and pest inspection. You get the value of two experts for the price of one.

Walk Through with Inspectors
Unlike other providers, BBI encourages you to attend your inspection and walk alongside the inspectors. Come with us from start to finish and ask all questions you like on the spot. Our inspectors will happily answer all your questions, before, during and even after the inspection.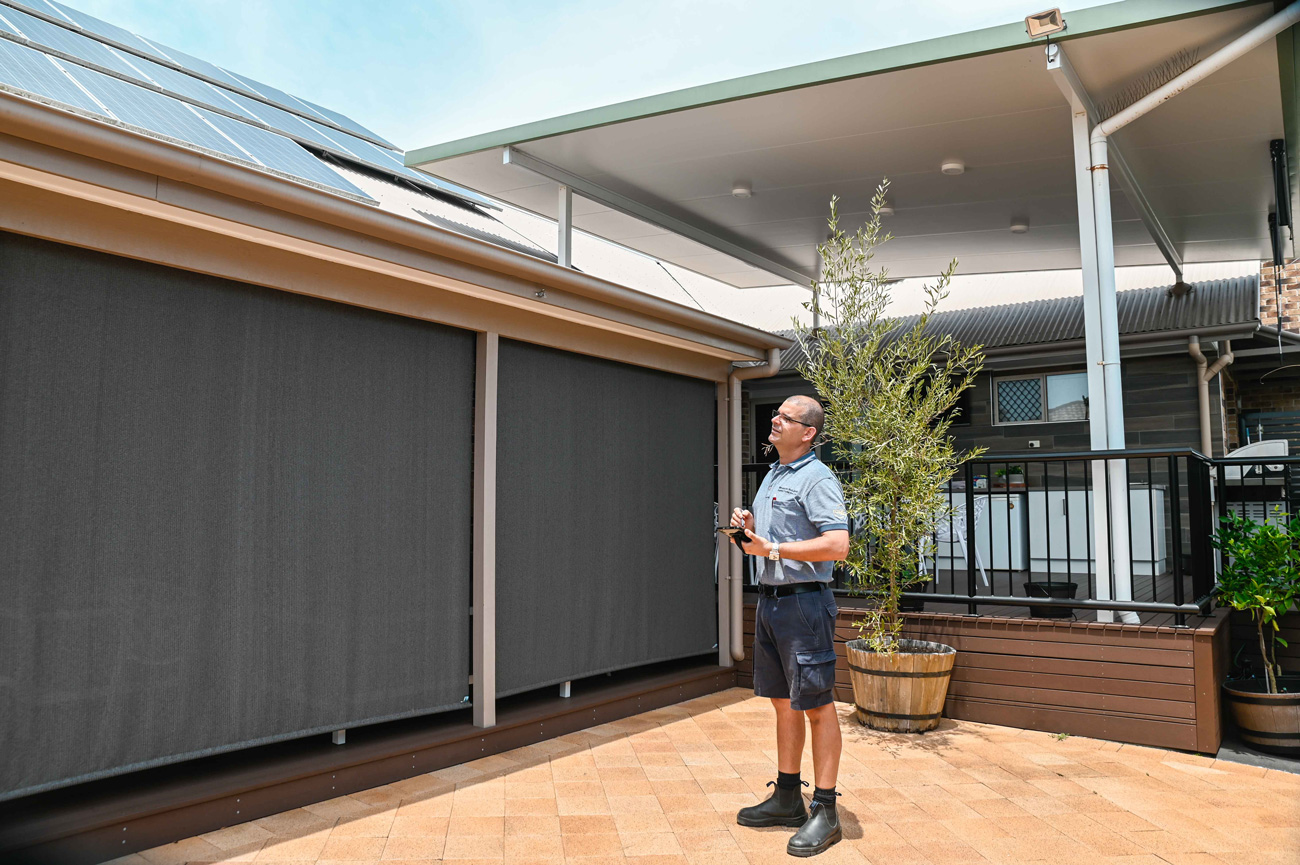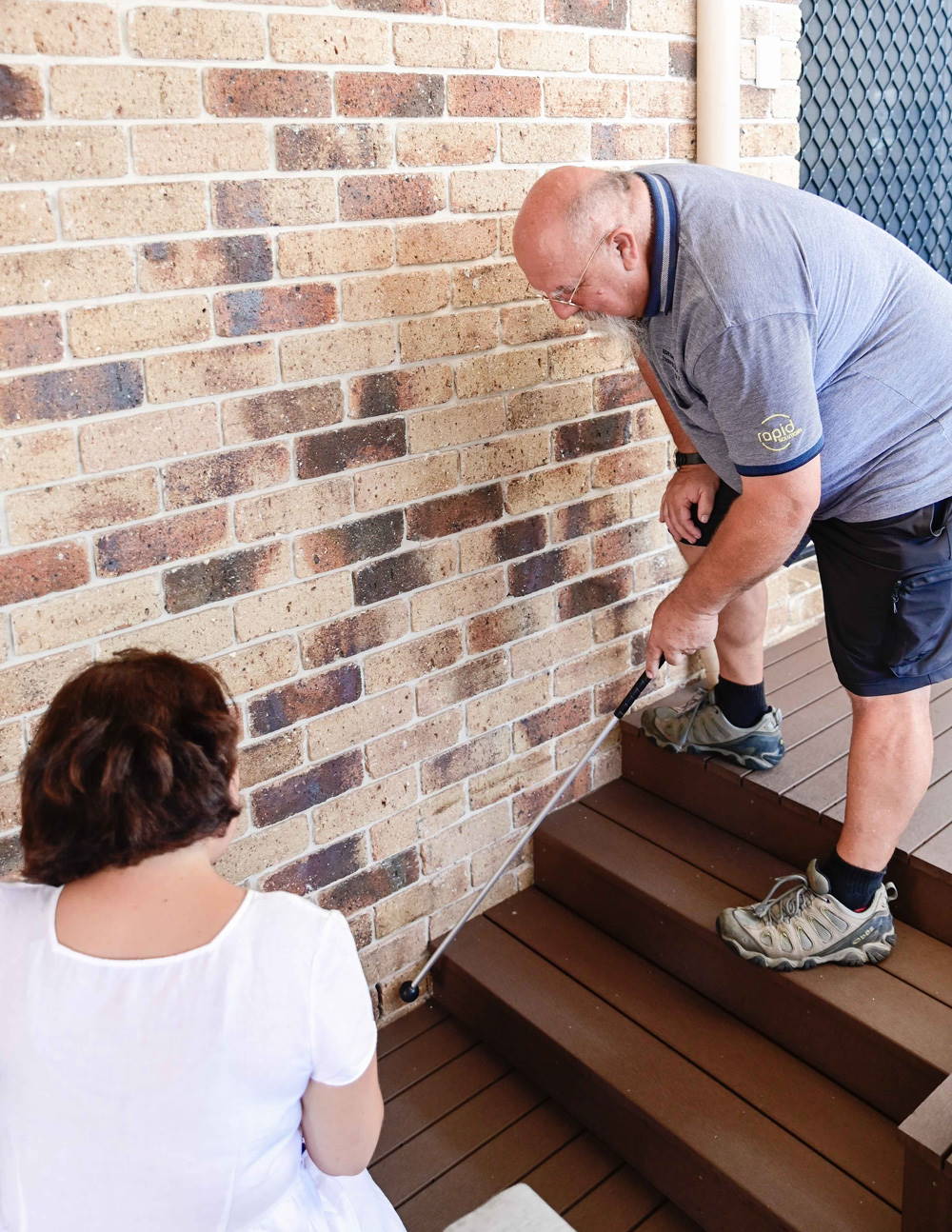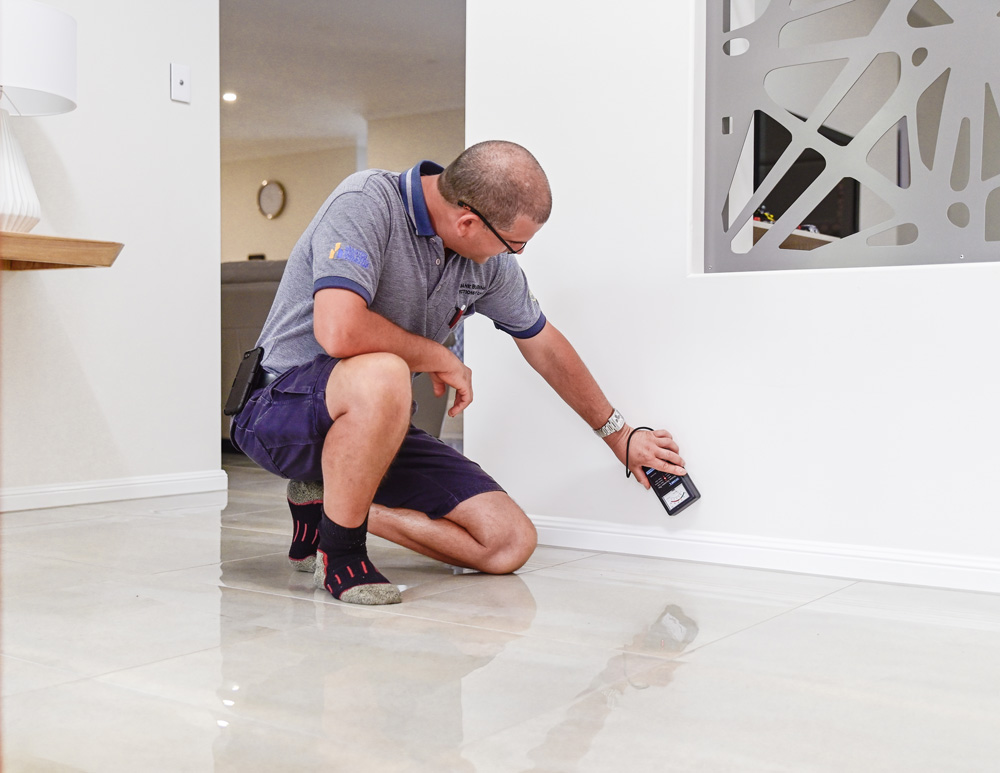 Certified Thermographer & T3I Technician
Our principal building inspector is a certified thermographer (The Infraspection Institute, USA) which means he is certified to use thermal imaging equipment and knows how to correctly analyse the results. In addition, our pest inspector is a certified T3I technician.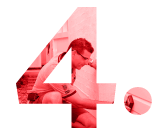 No Time Limits On Inspections
It's simple – we stay until the job is done. At BBI, there are no time limits on your inspection. We stay as long as we need to in order to give you peace of mind.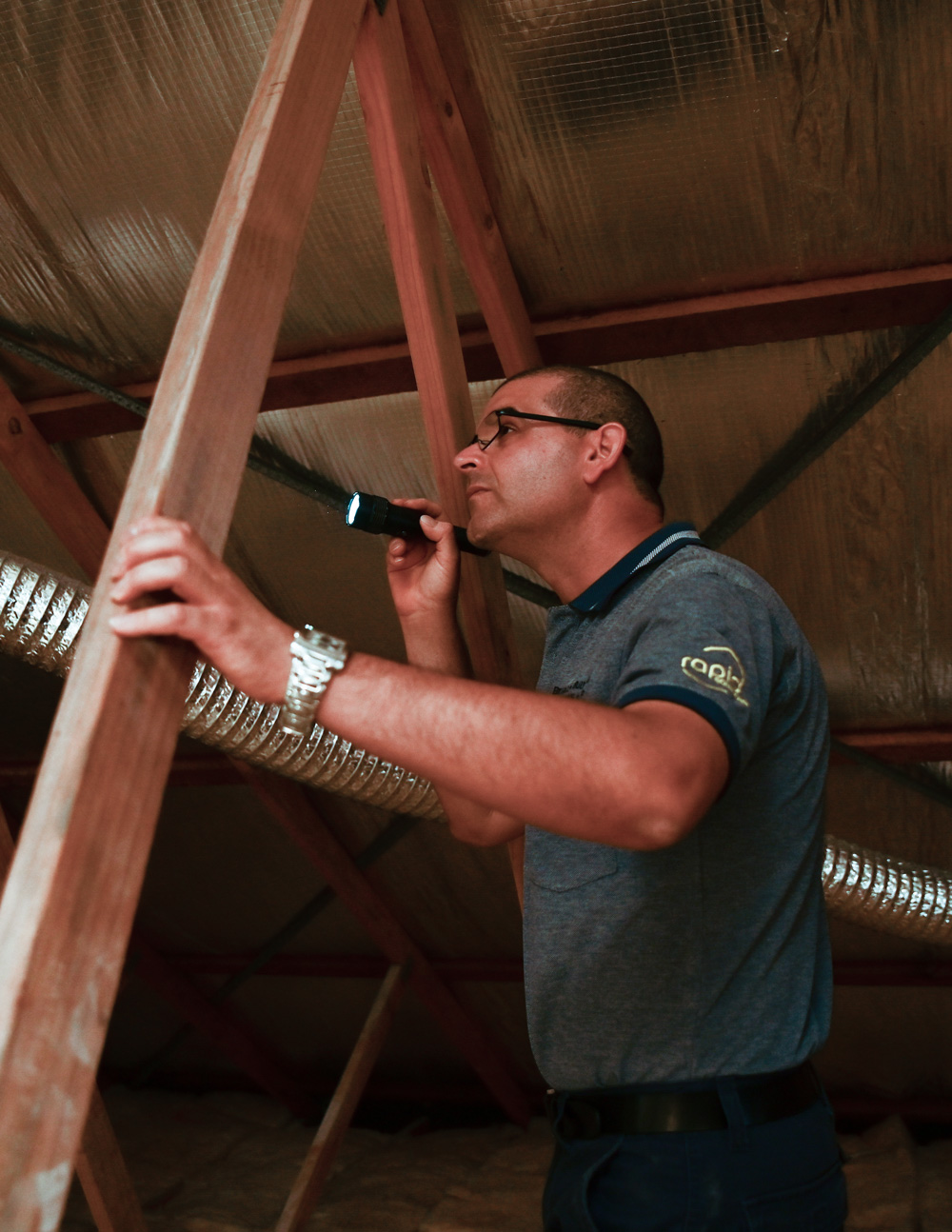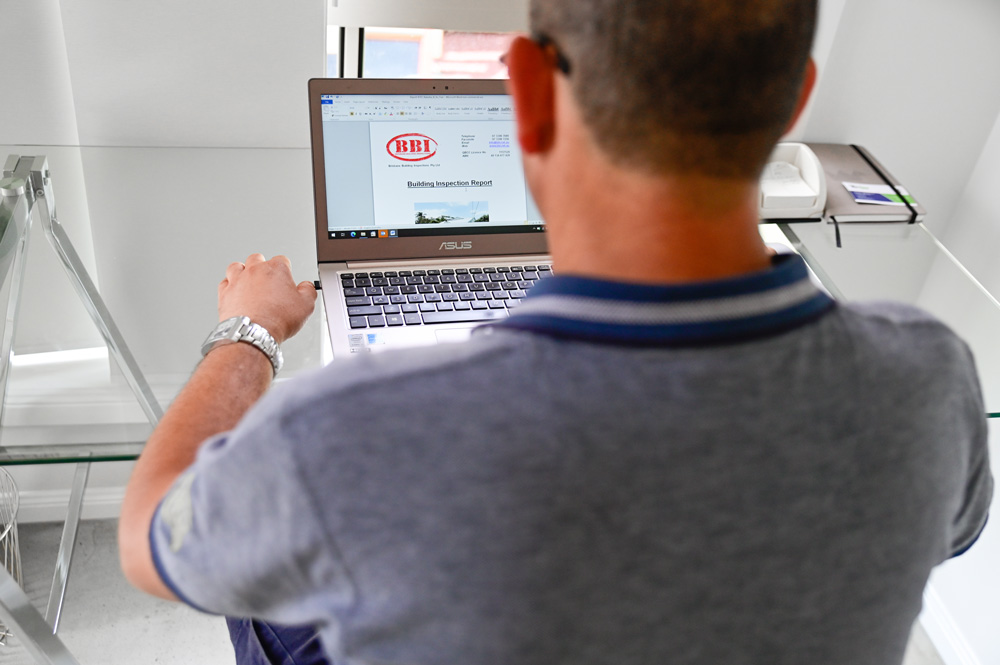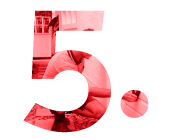 24 Hours Digital Report
BBI will send you a fully comprehensive, digital report within 24 hours of your inspection. We do not use tick and flick reports or generically generated reports. Every report is detailed and customised to your inspection.